You've scheduled a visit with a forest professional — fantastic! Wondering what to do to prepare for the visit?
A forest professional can work with you to identify activities you can do to maintain the health of your land and achieve the goals you have for your land. Forest professionals, like tax accountants, doctors, and other professionals you work with, will charge a fee for their services.* Your forest professional will want to talk about your goals, what you want to do with your land, and then walk your land with you. Here's how to prepare for this discussion to get the most from your first meeting.
*Some of WoodsCamp's programs include a free forest professional visit.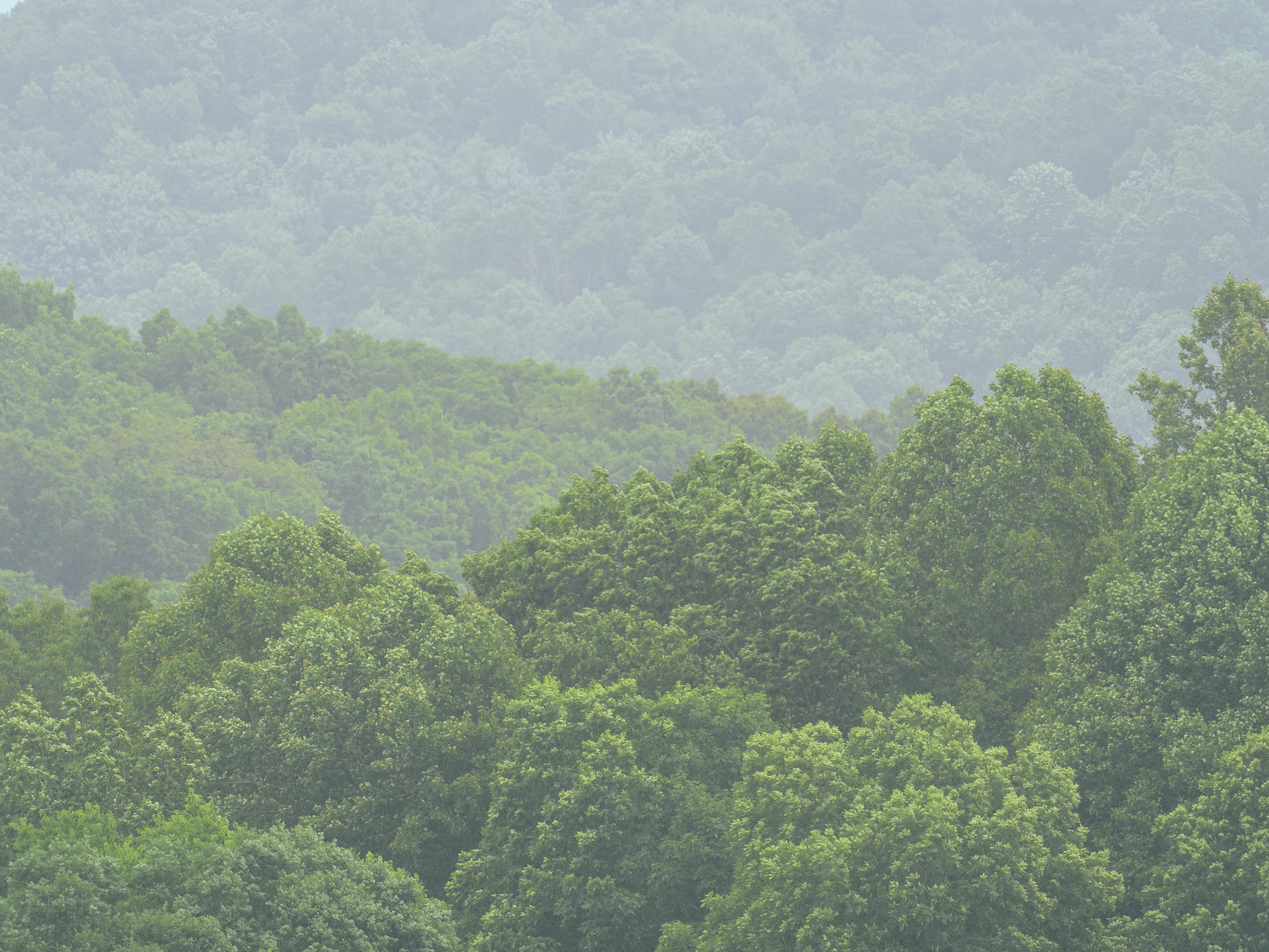 Before Your Meeting
1. Think about and record your goals for your land
What do you want your land to look like in 10-20 years? What do you like to do on your land? Would you like to receive an income from your land? These questions can help you think about your goals for your land. And you might have multiple goals that could include:
Activities you enjoy doing on your land, like hiking, wildlife watching, hunting, fishing, spending time with your family
Protecting your land from trespassers or natural disasters
Maintaining the health of your land including the water and wildlife
Profiting from your land through timber harvesting or hunting leases
Protecting the legacy of your land and passing it on to the next generation
Need some help with setting your goals? Use the MyLandPlan.org goals tool.
2. Think about activities you'd like to do related to your goals
If you have a goal around wildlife on your land, there might be some activities you would be interested in doing. Perhaps you like birdwatching and want to create different places to see birds, like a meadow or water source. Or maybe you'd like to create some more trails through your land. Record these activities and plan to share them during your forester meeting.
3. Map your land
Your forest professional will want to walk your land, so having a good map to share can help identify places to go and help with the discussion around appropriate activities for your goals. On your map, identify areas where:
You enjoy or would like to maintain, including special sites for your family or places where you go to see animals or enjoy the solitude.
You have concerns. Do you have an access point that you notice trespassers? Or perhaps you have a concern about illegal dumping? Or maybe you've noticed some weeds taking over or trees dying back. Identify these locations on your map as well.
You have already done some management activities. Have you cut down trees for firewood? Or perhaps removed some trees that were too close together? Or maybe you've left some dead trees for wildlife? Share some of the work you have already done with your forest professional.
Where is the water? Identify the streams, creeks, rivers, ponds, or areas that have water in all or part of the year on your map. Your forest professional might make special considerations for activities near these water bodies.
MyLandPlan.org has an easy-to-use mapping tool to get detailed maps of your property. You can map your boundaries and the different features of your land.
During Your Meeting
1. Share the goals, activities, and maps that you have developed
If you haven't recorded your goals, activities, and map, then your forest professional will spend some time talking with you to understand your long-term goals for your land. Once your forest professional has a good idea of what you'd like, he or she can start to recommend activities you might want to consider.
You might also discuss developing a forest management plan for your property. This plan would include the goals you have established and what you need to do for the upcoming years to meet those goals.
2. You will have a chance to walk your land with your forest professional
During this walk, you can:
Show the places you highlighted on your map.
Ask questions about specific issues on your land
Learn more about activities you can do to help maintain your woods and where you could do them.
3. Discuss future steps
You can talk to your forest professional about what assistance you would like with your woods. Your forest professional can also recommend programs for your land that you might be interested as well as other opportunities that are available to woodland owners in your state.
---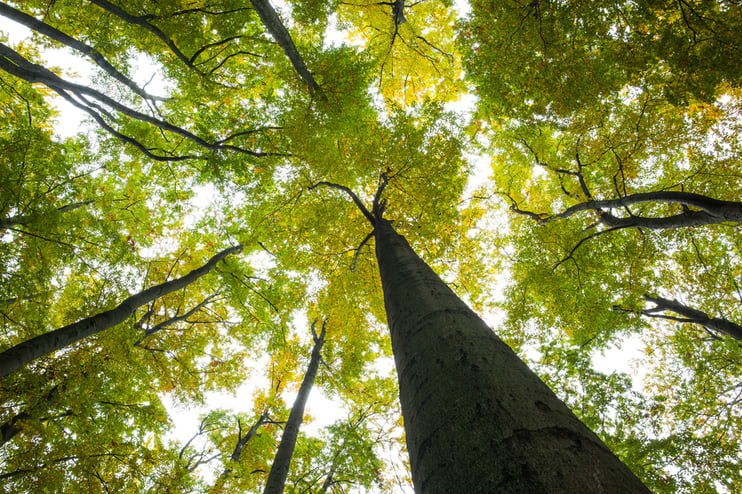 Haven't booked a forestervisit yet? WoodsCamp matches landowners in Pennsylvania, Wisconsin, Florida, and Georgia with programs and forest professionals. Start by finding your property on our map to receive a woodland report!