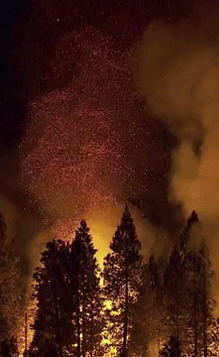 The Blue Mountains of northeastern Oregon and southeastern Washington encompass more than 24,000 square miles. A lush terrain with forested headwaters, ranges, sagebrush steppes, river valleys, pine forests, and alpine highlands; This diverse ecosystem is not only important for wildlife habitat and clean air, but is a key forested watershed for surrounding communities. These forests are experiencing stressors to a degree they never have before. Grand and Douglas firs are choking stands once dominated by ponderosa pine. The ongoing drought is making large swaths of forestland more vulnerable to insect infestations. And the majority of the stands are uncharacteristically dense and overgrown. Because of this, Oregon and its watershed are at risk, vulnerable to high intensity wildfires that could affect and contaminate the water supply. Fire risk reduction is needed.
FUNDING PROGRAMS MAY BE AVAILABLE IN YOUR REGION TO HELP PROTECT YOUR LAND AGAINST WILDFIRE.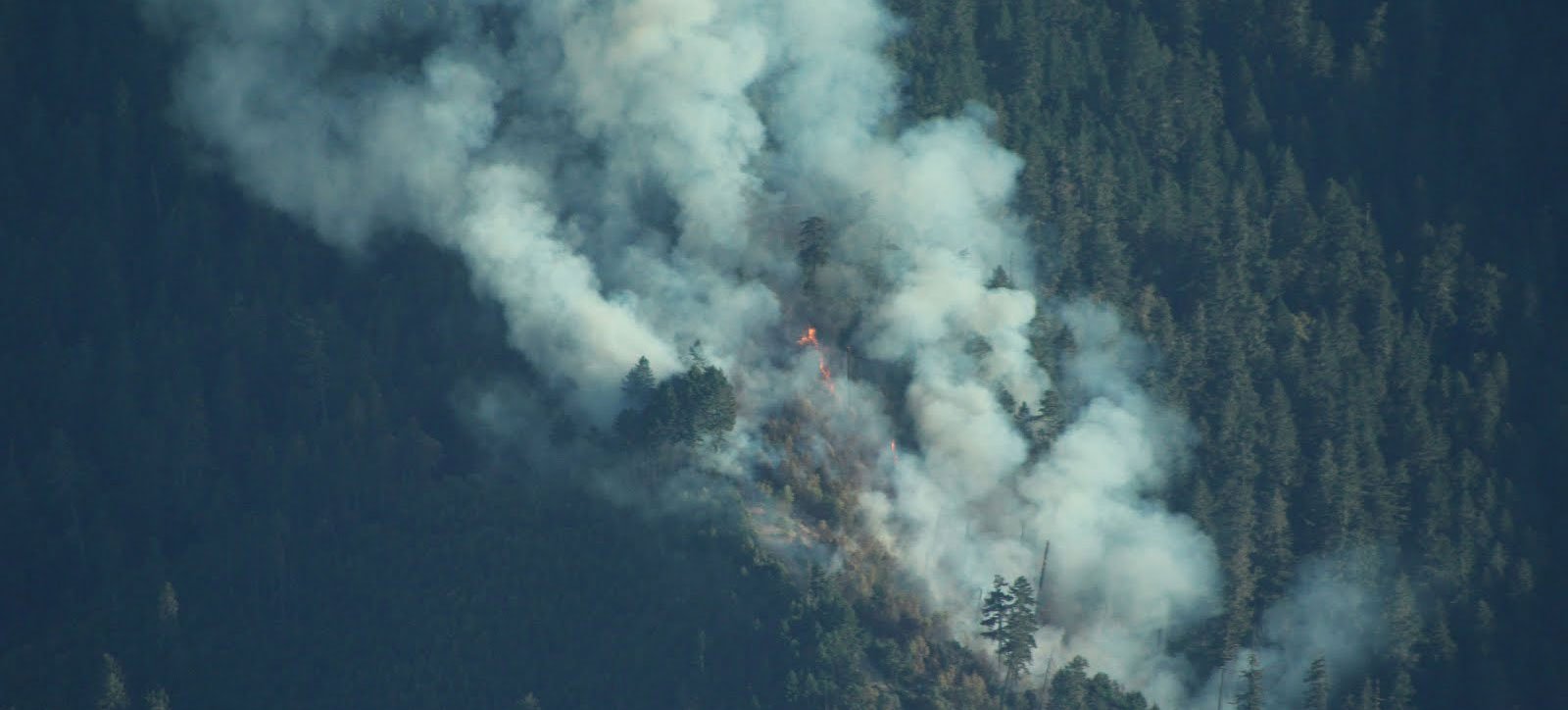 Family and private forest owners collectively own more than 3.5 million acres of forestland across Oregon. With tracts of 10 to 40 acres of forestland, these owners live intermixed with the federal land and state parks. These forest owners, like many others in the West, are eager and motivated to help care for the land. In fact, landowners across the west place fire as a primary concern and 67 percent have witnessed a wildfire firsthand on their land or on neighboring land, according to a report from AFF.
PRIVATE FOREST OWNERS CAN HELP WITH
FIRE RISK REDUCTION
Yet, relatively few have taken action. Much of this can be attributed to the high cost of forest management. With the loss of mills and markets for wood over the past 20 years, and the skyrocketing of private land values and property taxes, landowners and private forest owners to have less income to conduct action to reduce fire risk on their land. [That's why we are here to help.]
HOW THE AMERICAN FOREST FOUNDATION IS HELPING FOREST OWNERS PROTECT THE WATER SUPPLY
AFF, with the USFS, NRCS, ODF, OSU extension, OFRI, Wallowa Resources, and other local partners are working to help support family landowners in actively managing and improving this forested region in order to protect the water supply. Together the partners are connecting with private forest owners across rural Oregon through neighbor-to-neighbor efforts and direct outreach to help them get started in fire risk reduction and forest management. Attending workshops and meeting one-on-one with professionals, landowners are learning more about management practices, the resources, and cost-share assistance programs available to restore their land and reduce fire risk. Already these landowners are conducting practices to restore the forests – reducing fuel loads and more, so as to protect the water supply of the region for the future. Find out how landowner's like you, are doing their part in reducing the risk of Wildfire.
"We have a stronger connection to the land now that we are managing it ourselves. We have a barn full of wood to use (in our barn) and we are decreasing fire danger for ourselves and our neighbors." [ Read More ]
* This post content is provided by the American Forest Foundation. Click the link to access the original blog post written by Elizabeth Greener and Tom Fry.*
Want to learn more about your FREE Property Report and to find out if you are eligible to receive funding to help protect your forest from Wildfire?

Visit the site, select your state, find your property on the map and explore your options.