We built WoodsCamp to help family forest owners get easier access to relevant informant about their land and discover the options that are right for them. As an internet service, we are offering free insights that help landowners like you discover the best next steps for achieving their goals in the forest.
Here's how:
1. We give you access to data about your land
2. We provide a simplified path forward
3. We connect you to the right local services and professionals
4. We notify you when things change; and when new opportunities are available to you.
5. We act as a gateway to more tools, resources and support that will grow with you and your goals for your forest.
1. We give you access to data about your land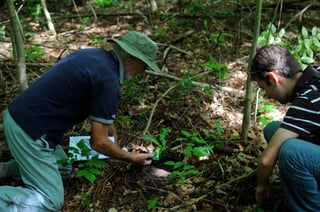 The WoodsCamp system analyzes millions of data points to evaluate your forest conditions and identified the options most likely to benefit you in the near term.
We combine USDA forest inventory data, USGS satellite imagery, USGS soils mapping, and special features mapped by local partners into results that are tailored to your parcel of land.
Normally this kind of information is only accessible by specialists, but with WoodsCamp you now get instant results about your property for free.
---
2. A simpler path forward
Landowners have so many different options to consider, it can be hard to know where to start. Whether you want to cut timber, increase wildlife habitat, or just make it easier for your family to enjoy the forest, it can be confusing to sort through the range of programs, services, and organizations out there. Not knowing what to do first, many end up not doing anything.
WoodsCamp begins to take the guess work out of it. By signing up with WoodsCamp you get matched with options and next steps that are aligned with your forest and your goals.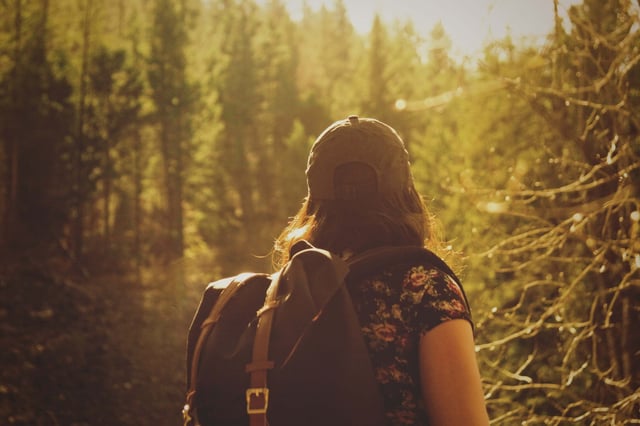 ---

3. Connection to the right local services and professionals
WoodsCamp was founded with the mission to increase the health of the forest and the families that rely on them. We work hard to help landowners access good options for their forest. When you are ready to act on an opportunity, we will introduce you to trusted local professionals that can help get the right work done.
Our tools are available in Alabama, Wisconsin, Oregon, California, and soon to be other states, thanks to a partnership with the American Forest Foundation and other local collaboratives. With this support landowners access WoodsCamp completely free of charge.
4. Get notified when things change
When you sign up, you'll get an immediate report describing your forest and your best near term options.
WoodsCamp will also flag and notify you when new opportunities suited to your interests come up. Whenever you want to act on one of the options, just let us know and we set up the next steps for you.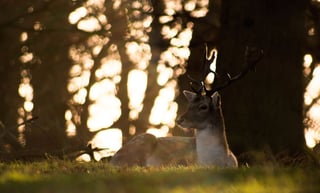 5. A gateway to more tools, resources and support that will grow with you
With WoodsCamp's tools to help you understand forest explore your options you can make decisions for your land that achieve your goals. One simple process gives you instant access to multiple opportunities to increase the benefits from your forest.

You love your forest and want to make good decisions that keep your land healthy and beautiful. Find your land on our map, get signed up, and WoodsCamp evaluates the unique character of your forest and identifies a clear path forward based on goals you choose.
Get your free personalized report woodscamp.com and see for yourself.