Do you own Forest Land in Southern Oregon that has recently been damaged by a wildfire or
severe
storm? You may be eligible for
financial assistance
to help cover the costs of forest restoration on your property. Locate your property on the woodscamp map to find out if you qualify.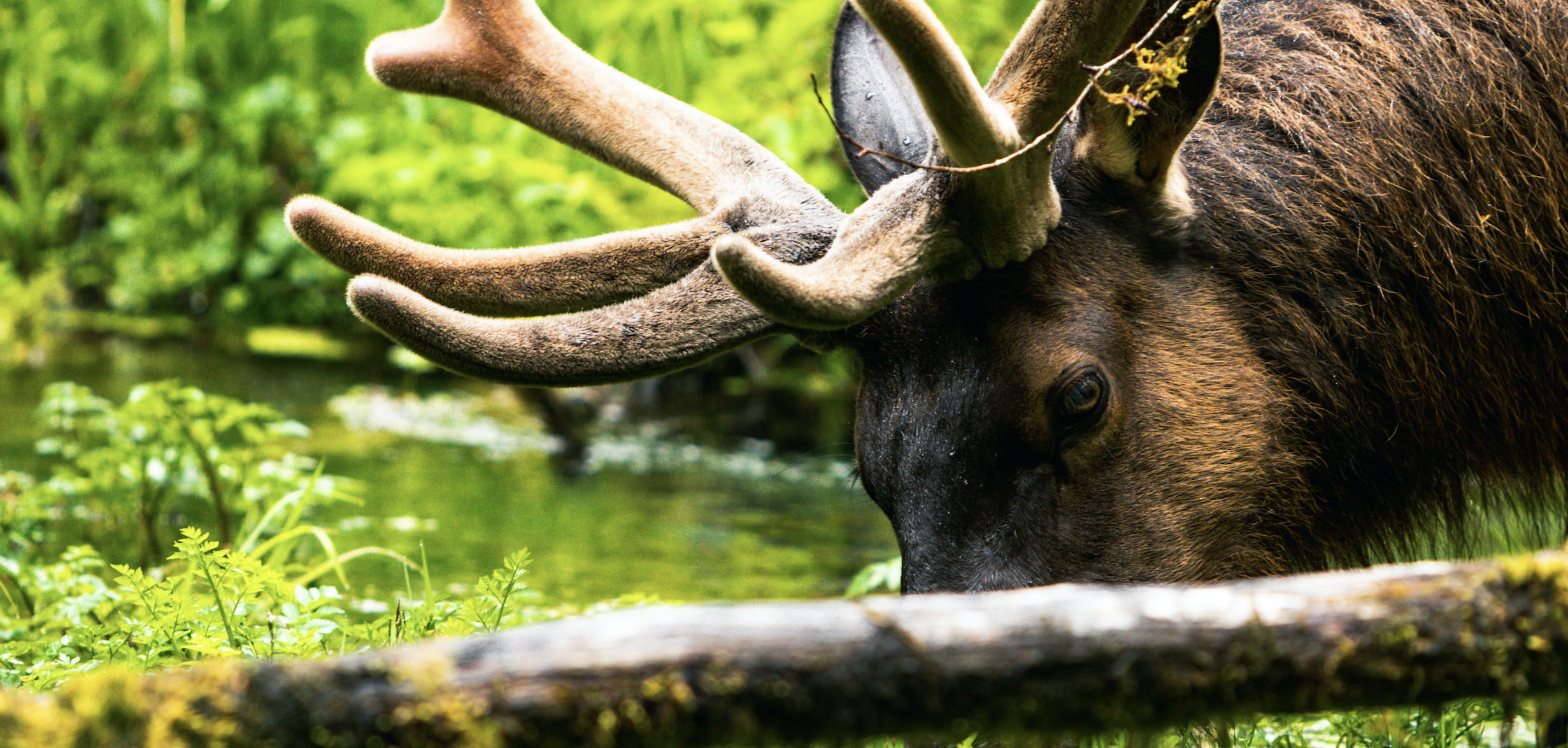 What Is The Emergency Forest Restoration Program?
The Emergency Forest Restoration Program
(EFRP)
helps landowners restore forest health damaged by natural disasters. Covering up to 75% of the cost, the EFRP is providing landowners like you, with an opportunity to implement emergency forest restoration practices such as:
Debris removal, such as down or damaged trees, to establish a new stand or provide for natural regeneration, and help mitigate the risk of wildfire
Site preparation, planting materials and labor to replant forest stand
Restoration of forestland roads, fire lanes, fuel breaks or erosion control structures;
Fencing, tree shelters and tree tubes to protect trees from wildlife damage
Wildlife enhancement to provide cover / openings and wildlife habitat

Why Is The EFRP Important?
We need our forests to be healthy.
Forests provide shelter for wildlife
and
nutrients for soil
—
and
, importantly for folks out West, they help
protect
our
water supplies.
Clearing forest debris
from storm damage and previous wildfire,
is a crucial part of preventing the spread of fires and will help firefighters access forested areas during this year's fire season.
By restoring forest health
,
the EFRP works to protect natural resources and wildlife habitats.
The FSA County Committee inspects the damage to determine if
your
forest land is eligible for EFRP. For land to qualify, the damage from the natural disaster must create new conservation problems that if not dealt with would:
Harm the natural resources on the land

Significantly affect future land use
Locate your property on the woodscamp map to see if your forest qualifies for an inspection and to find out if you may be eligible for this limited funding opportunity
to help you get work done on your land
(Deadline is August 3rd).